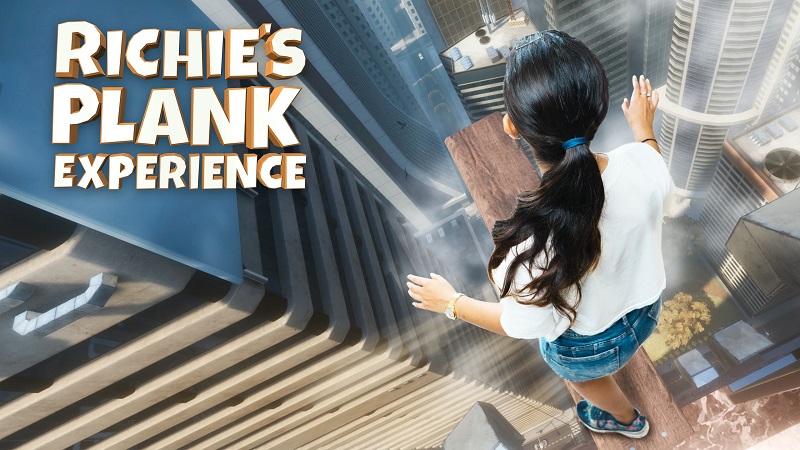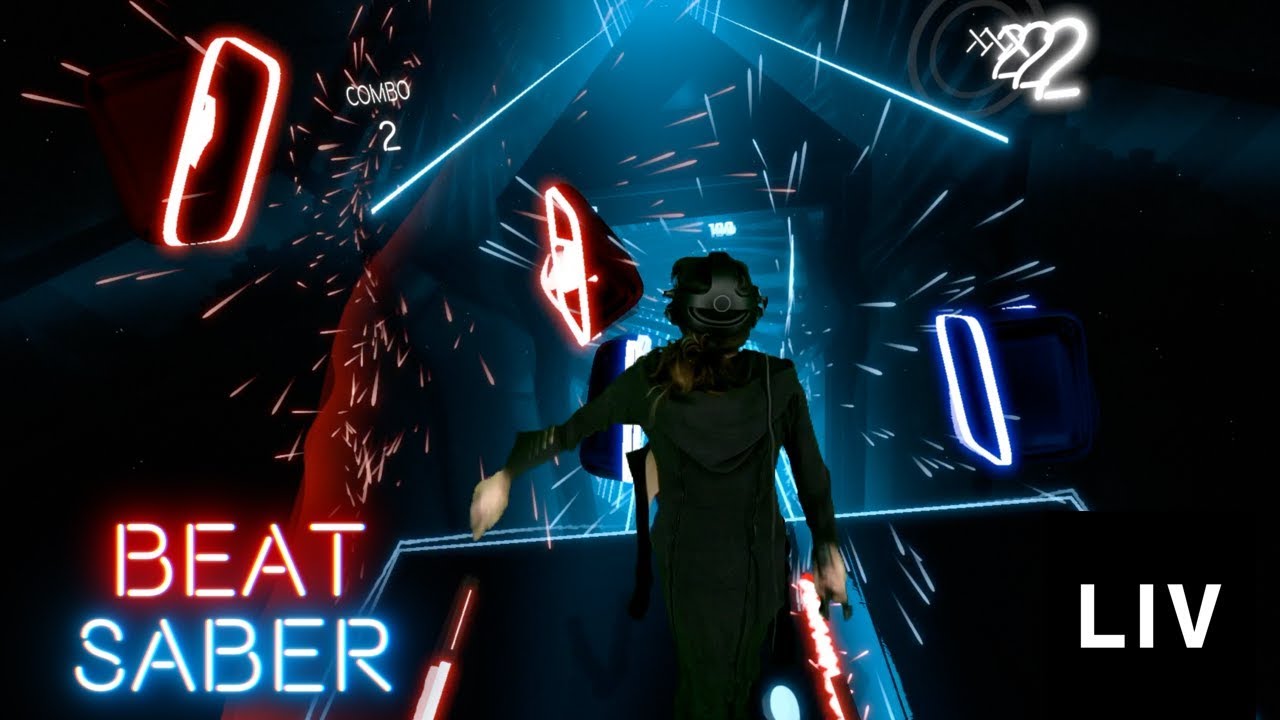 Latest, state-of-the-art Oculus Rift and Quest 2 Virtual Reality systems. Multiple sensors on the controllers and in the most up to date virtual headsets with built-in sensors to ensure the most accurate movement while in the virtual world. Full 360 degree view and interaction with the virtual world. Our powerful computer system that runs our Oculus Rift system has the highest video card available today (2080+). Most systems run off a much lower quality system, but we have chosen to go with the best of the best in order to give you the best possible experience in our virtual worlds. This enables us to run all of our virtual activities on the highest possible settings for the most amazing visual and audio experience possible.
Our Oculus Quest 2 units are a completely wireless system which makes moving around a lot easier. Audio & Video are also wirelessly projected onto our large LED Televisions.
Dozens of interactive worlds, experiences, games and tours available to try. All activities are pre-loaded into each of our computer systems
For private or home parties – Each complete system also comes with a high definition TV so that guests watching can see what the player is seeing inside the virtual world.
For Corporate events – Each of our Virtual Reality systems also comes with a Large LED TV mounted on our trussing so that guests watching can see what the player is seeing inside the virtual world. Up to 4 complete systems available with full trussing system split into four quadrants.
Games can be played either individually, or we can combine up to all 4 players at one time all playing together in a virtual world and working together to defeat a common enemy. Each player sees the other player's Avatar and can interact with them in the virtual world.
Activities/ Games available:
Scenic Vistas, Roller Coasters, Racing, Sports, Haunted House, Face Your Fears, Mountain Climbing, Quick-draw shootout & other shooting games, Star Wars Light Sabre Training, Sky Diving, Solar System Tours & other educational programs, and many more!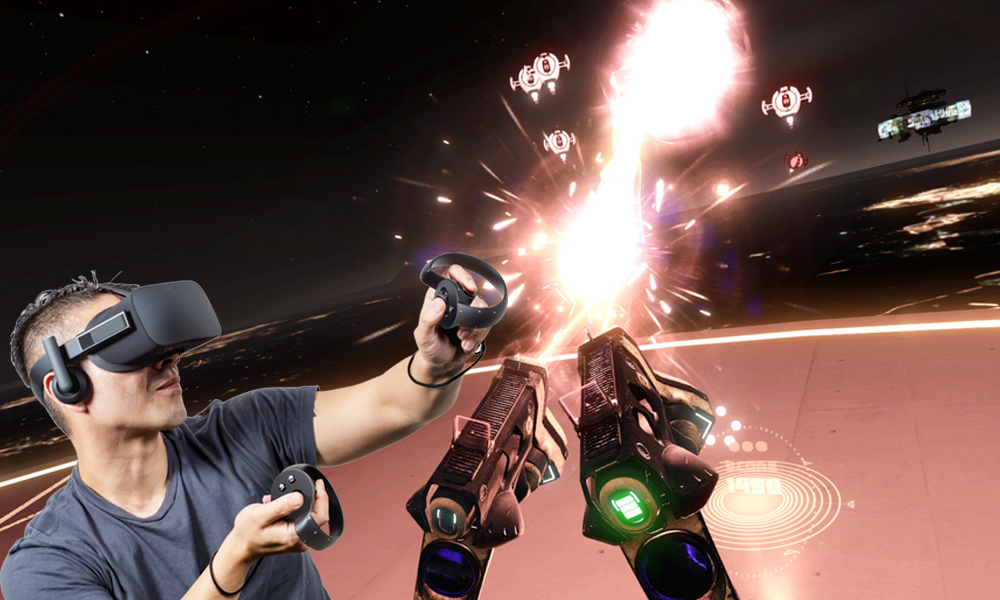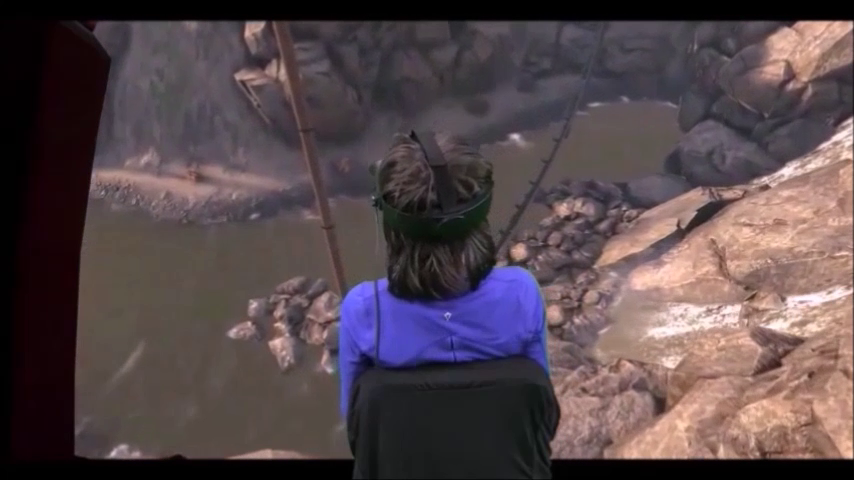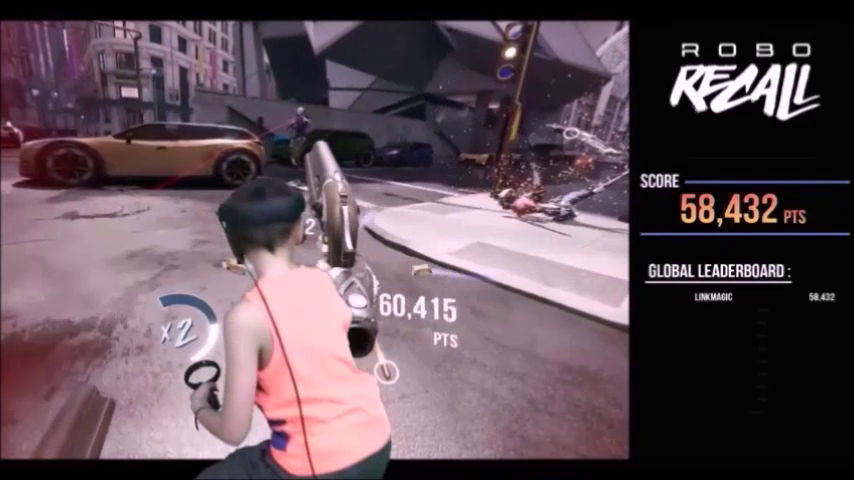 Oculus Rift is a fully immersive experience in a virtual world. Participants can look around 360 degrees, move around within the virtual world and interact with the virtual world that they are immersed in.
Yes, we provide at least one host/technician for our systems. Two hosts when more than one system is ordered. Our VR hosts will deliver, set-up, assist in operation, suggest which game/ experiences you might enjoy, and remove system when finished.
For our basic VR sets…….. a minimum of 7ft by 7ft to a maximum of 10ft x 10ft
For our Ultimate VR sets…… 10ft x 10ft per unit
Some games we recommend sitting, such as with the Roller Coaster rides, as they seem so real, you will probably fall over. Most games and activities you can freely move around and interact with your surroundings within the virtual world. We create roughly an 8 to 10 square foot safety area…. If you reach the edge of that area, a wall pops up in your visor indicating that you have reached the edge and you need to move back into the safety area to keep playing. Our VR hosts are also there to provide that extra level of safety.
Children under 13 years of age must be supervised by an adult.
People with pre-existing medical conditions such as a heart ailment, anxiety, PTSD
or if you are pregnant or elderly, should consult a physician before using VR.