The Ultimate Photo Booth
Every Style of Photo Booth in One!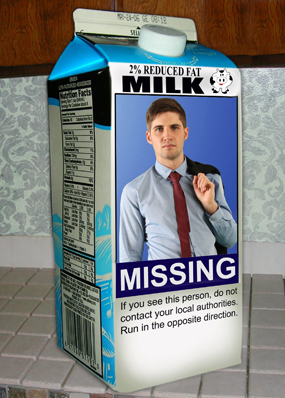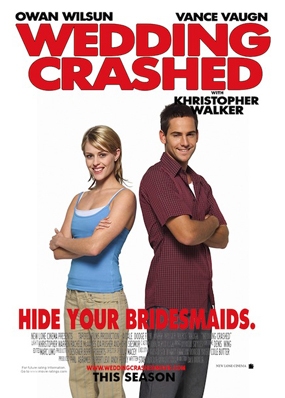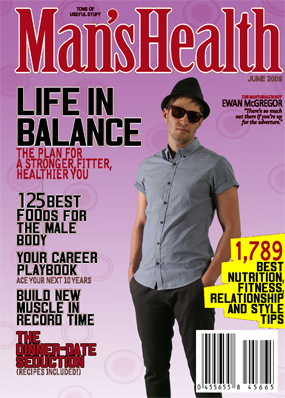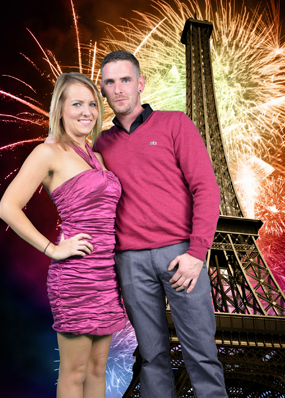 The only photo booth of it's kind, exclusive to Access Entertainment,Green screen technology as used in today's media. The Ultimate way to customize photos for you special event. We can place you virtually anywhere…..Las Vegas Strip, Tropical Beach, The Moon, Magazine Cover….the options are endless!
Our Ultimate Photo booth combines all styles of photo booths that you would normally have to book separately, into one photo booth that shifts seamlessly between styles with no delay, no changing equipment…. Just choose your style of photo, click… your picture is taken, 25 seconds later your picture is in your hands.
All types of photo booths covered with one Ultimate Photo Booth:
Standard photos
Green screen (thousands of backdrops, plus custom available)
3D Photos (thousands of backdrops, plus custom available)
Old Fashioned sepia-tone photos
Instant emailed on-site & Facebook
*All customizable for your company or event*
Our 3D Photos You Have To See To Believe…