STAMPEDE 2023  /  WESTERN Photo Booth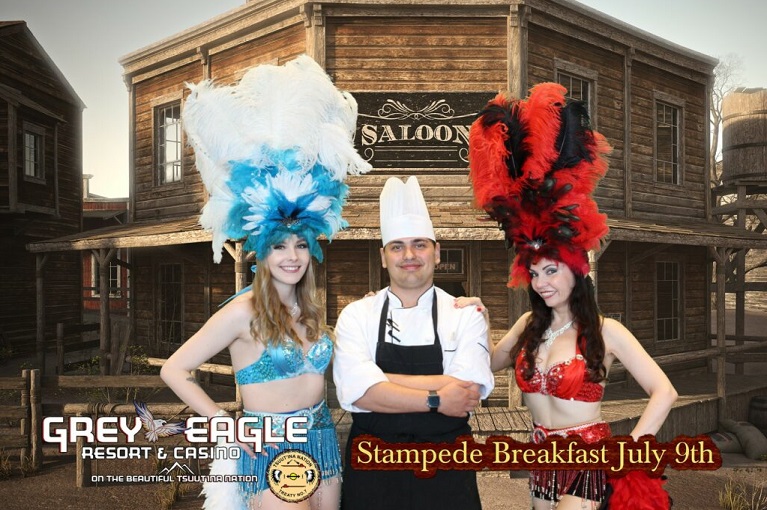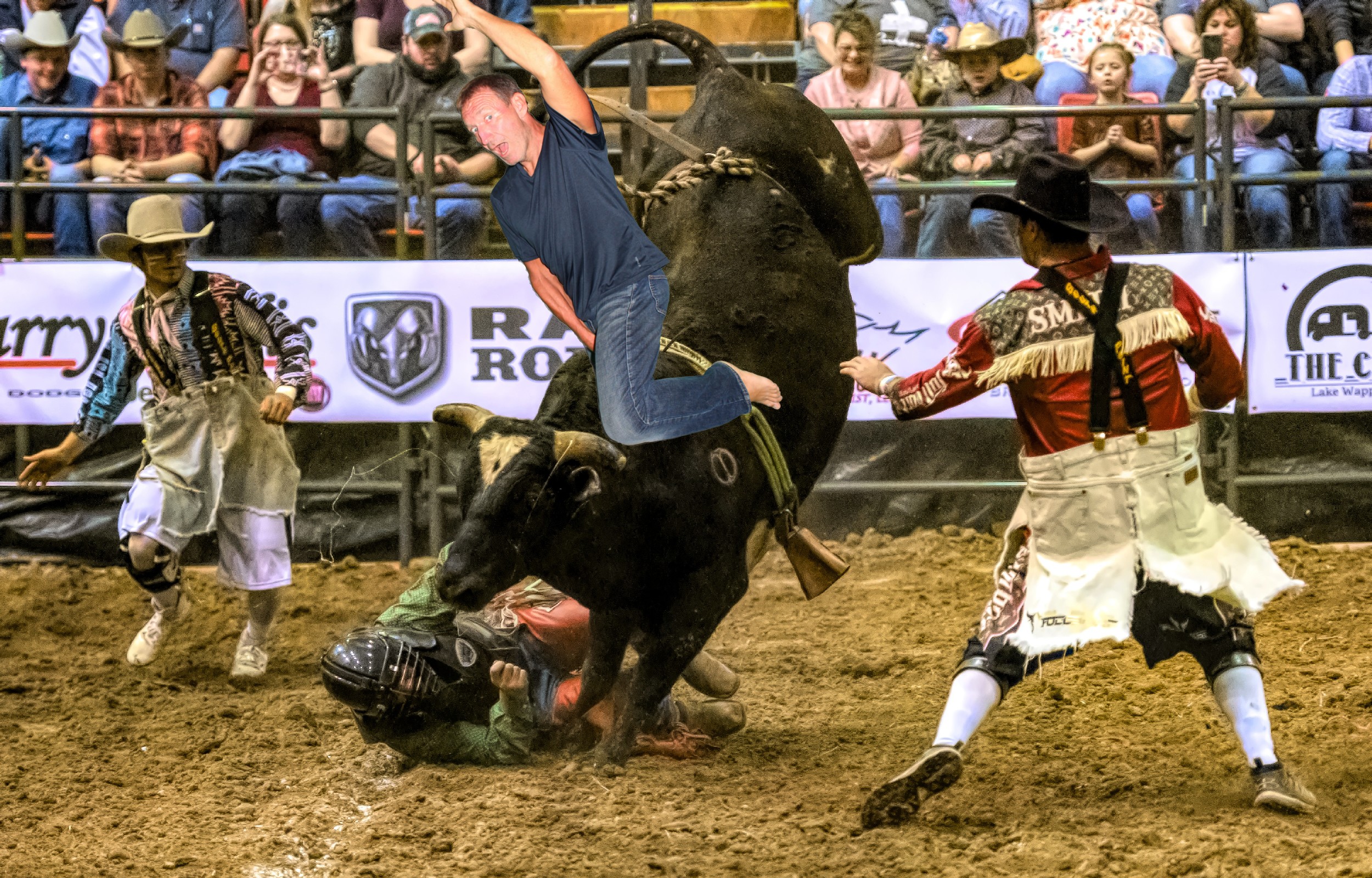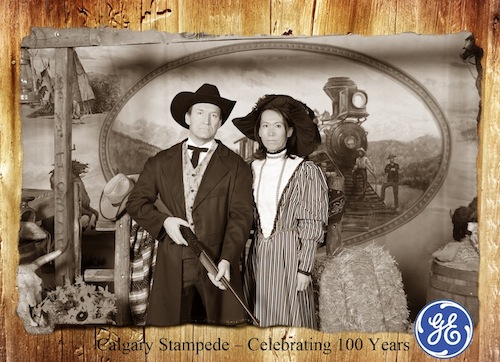 Old-Fashioned – Sepia Tone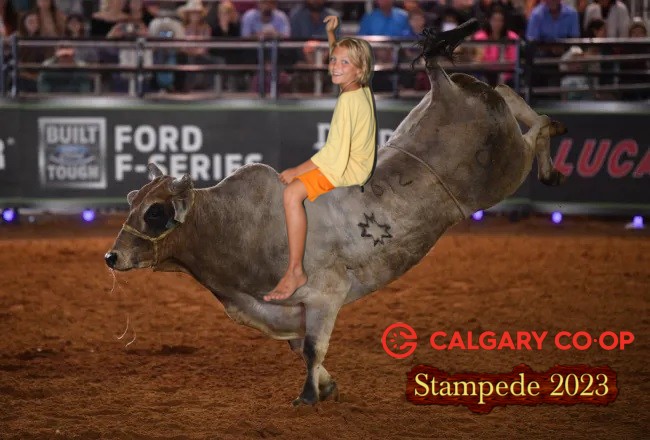 We can customize Backdrops, Themes, Company Logos, Borders, or whatever works for you.                  Photos can be simultaneously emailed to guest along with a pre-designed promo, coupon etc. to promote your business.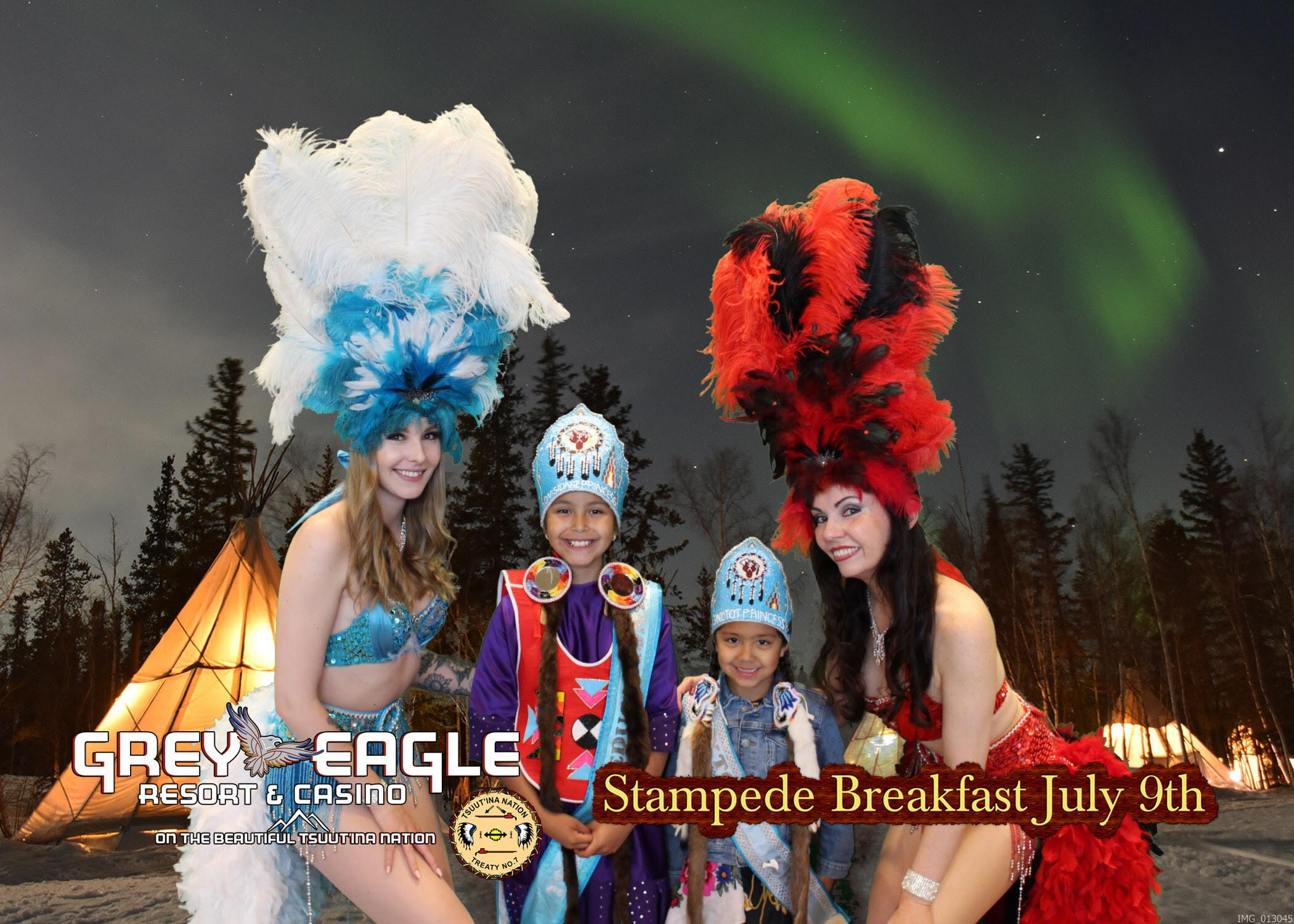 1,000s of Back-drop Choices
 We can instantly place you virtually anywhere…..Las Vegas Strip, Tropical Beach, The Moon, Flying  Over a City, Magazine Cover, Movie Poster….the options and customizations are endless!
Our Ultimate Photo booth combines all styles of photo booths that you would normally have to book separately, into one photo booth that shifts seamlessly between styles with no delay, no changing equipment…. Just choose your style of photo, click… your picture is taken, 25 seconds later your picture is in your hands.
Guests Do NOT need to touch or operate anything, we look after it all….. Just Pose and collect your picture!
All types of photo booths covered with Ultimate Photo Booth

:
* Standard photos (with basic back-drop or themed back-drop décor)
*Green screen (thousands of backdrops, plus customization available)
*Magazine Covers (Use stock magazines or have us create your own special magazine cover)
*Movie Posters (be placed into one of your favourite movie posters – also customizable)
*3D Photos – **Exclusive to our company (thousands of backdrops, customization available)
*Face Swap – instantly puts your face onto another body or fun background
*Flip Photos (two photos in one….Flip photo back and forth to see both) TRIPLE FLIP coming soon!!!
*Old Fashioned sepia-tone photos (Old fashioned western photos for that old west look)
*Instant emailed on-site (seconds after your picture is taken, you receive a digital copy to your email)
3D Photos You Have To See To Believe…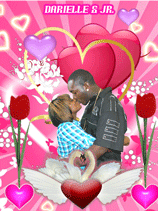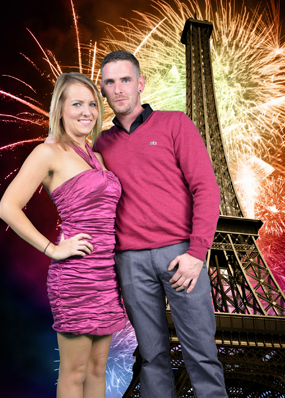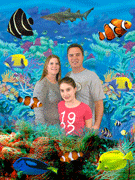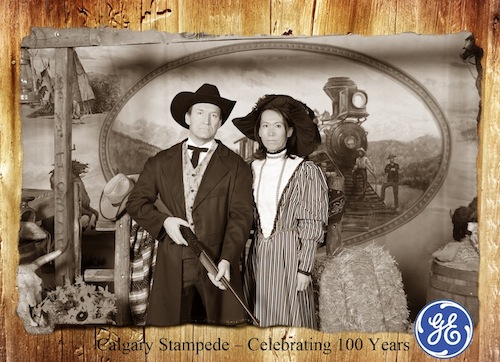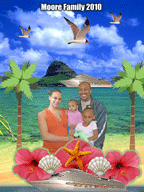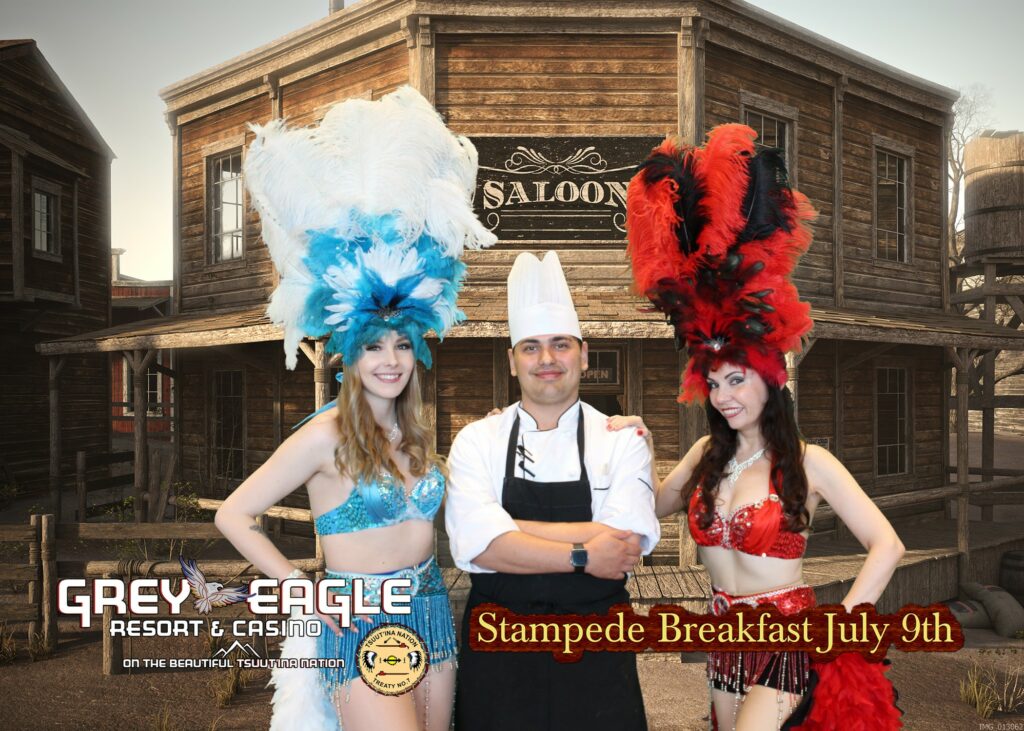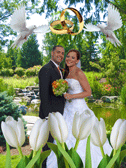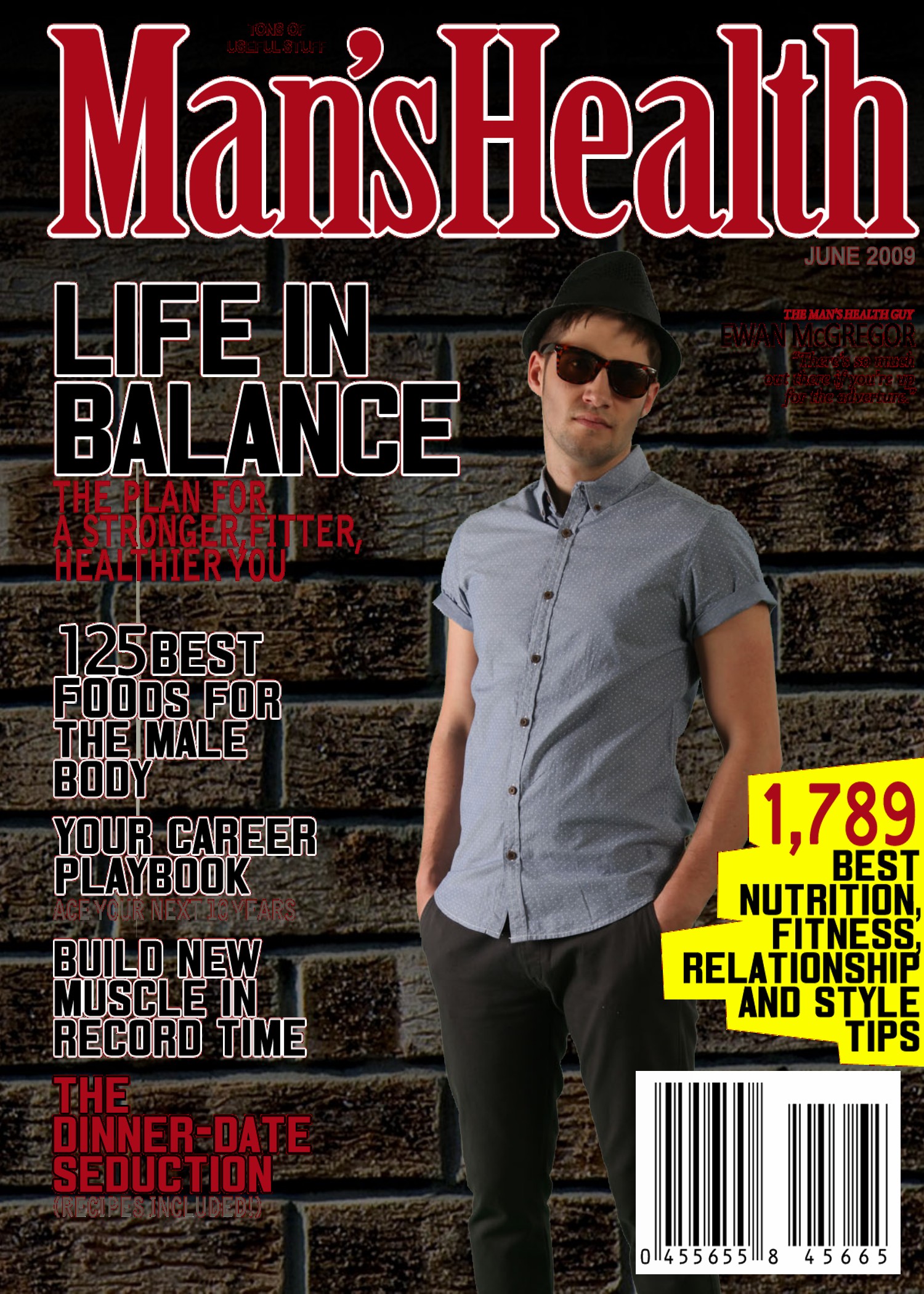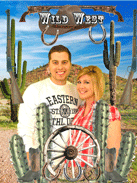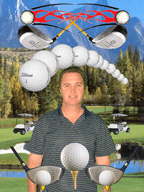 PHOTO BOOTH FEATURES
Open-Air Booth…. Our staff takes care of it all… nothing for guests to touch at all.
High Speed…. Our high-volume system can do 120 prints per hour
High Quality….Top quality DSLR cameras & dye sublimation printers for crystal clear photos
Large Prints…. 4×6 or 6×8 inch photos…. No tiny photo strips… just large, beautiful crystal-clear photos
Digital Copies…. Can be booked as email-only or prints on-site with simultaneous emailed copy sent simultaneously while printing.
Customization…. Customizing your photos is only limited by your imagination…endless options
Included with ULTIMATE PHOTO BOOTHS:
Open air photo booth & mobile printing studio

Top quality DSLR cameras for high definition, crystal-clear photos

Preview screen – guests can see themselves in their picture before printing

High-speed, lab-quality dye sublimation printers for prints in seconds

On-site technician & print assistant

Large 4×6 and 6×8 inch photos

Fun props